Make 2020 your year…
Get fit, have fun and feel healthy when you join a Hand Picked Health Club.
Let us help you achieve your fitness goals with a personalised lifestyle plan and motivated fitness team to encourage you at every step. Plus with the added incentive of a club benefits pack there is no better time to start your new fitness journey.
Reserve your membership offer – don't miss out!
Register your details below and we will contact you to complete your application.
Submitting your details means you are agreeing to Hand Picked Hotels providing you marketing information, via email, telephone or SMS, on its services and products in line with its Privacy Policy.
Terms and conditions apply. You must be a member for three months to redeem your overnight stay.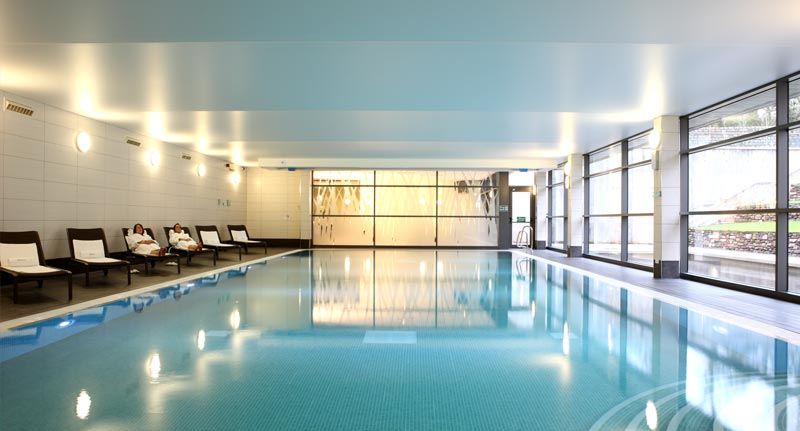 Norton House Hotel and Spa
Ingliston, Edinburgh EH28 8LX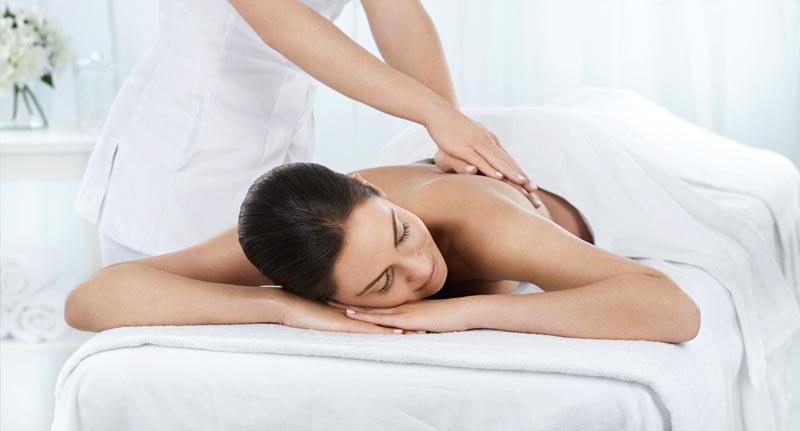 Wood Hall Hotel and Spa
Trip Lane, Linton, Wetherby, LS22 4JA, West Yorkshire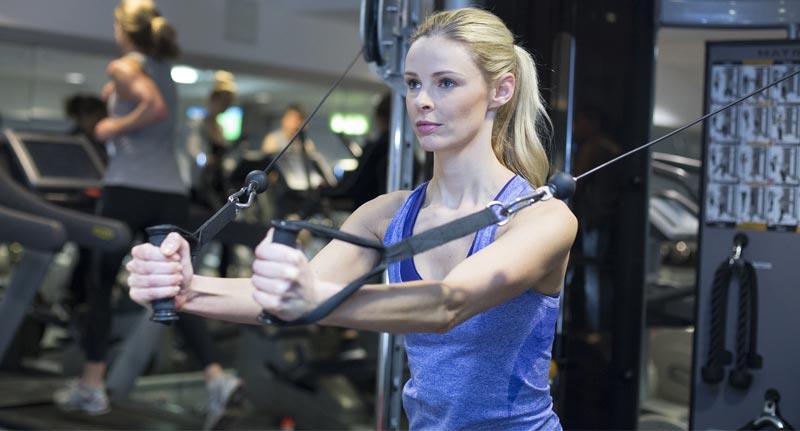 Rookery Hall Hotel and Spa
Main Road, Worleston, Nantwich, CW5 6DQ, Cheshire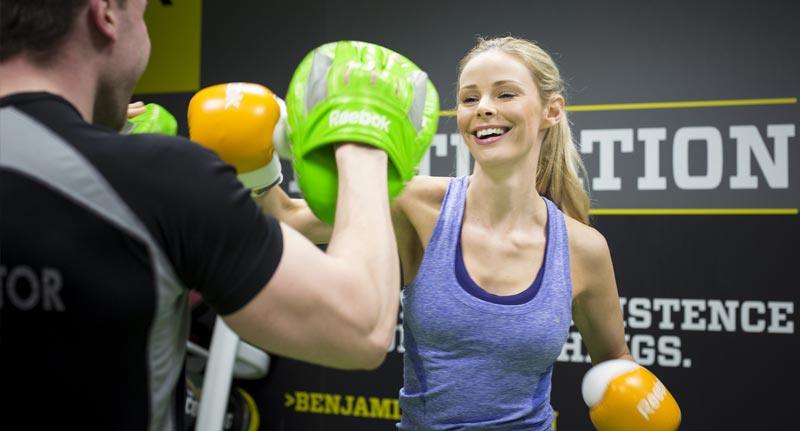 New Hall Hotel and Spa
Walmley Rd, Sutton Coldfield, B76 1QX, Birmingham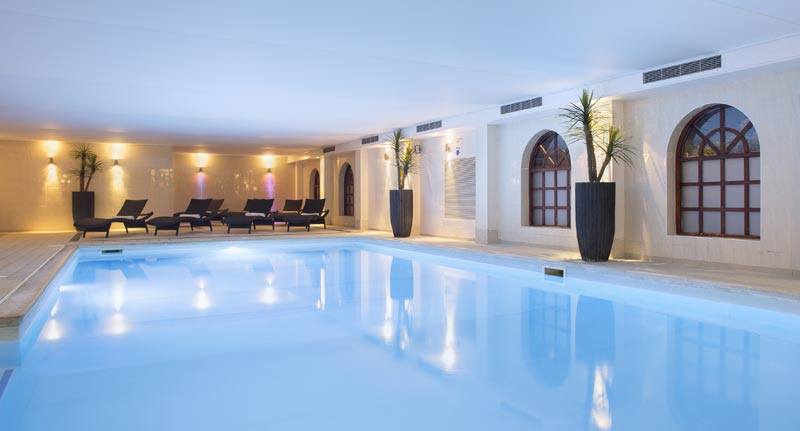 Brandshatch Place Hotel and Spa
Brands Hatch Road, Fawkham, DA3 8NQ, Kent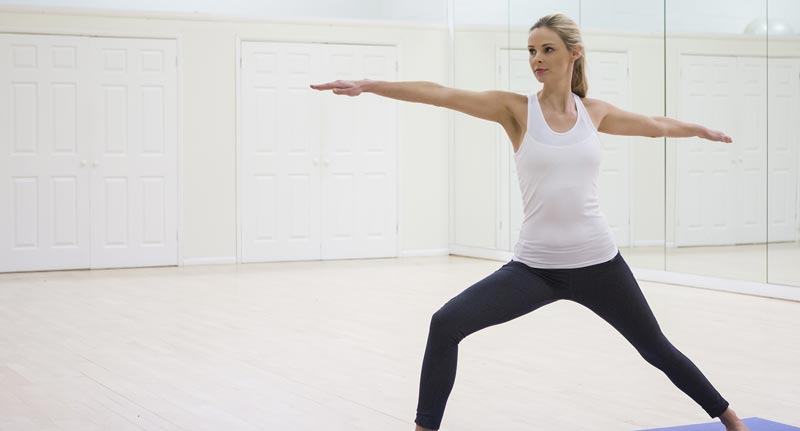 Nutfield Priory Hotel and Spa
Nutfield Rd, Nutfield, RH1 4EL, Surrey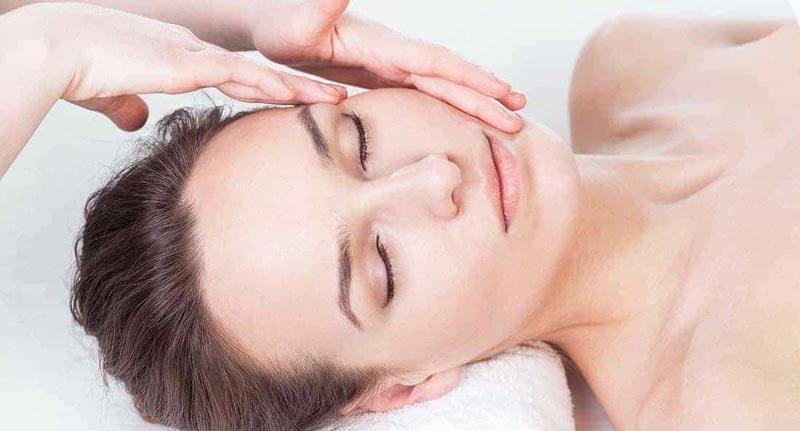 Grand Jersey Hotel and Spa
Esplanade, St Helier, JE2 3QA, Jersey Channel Islands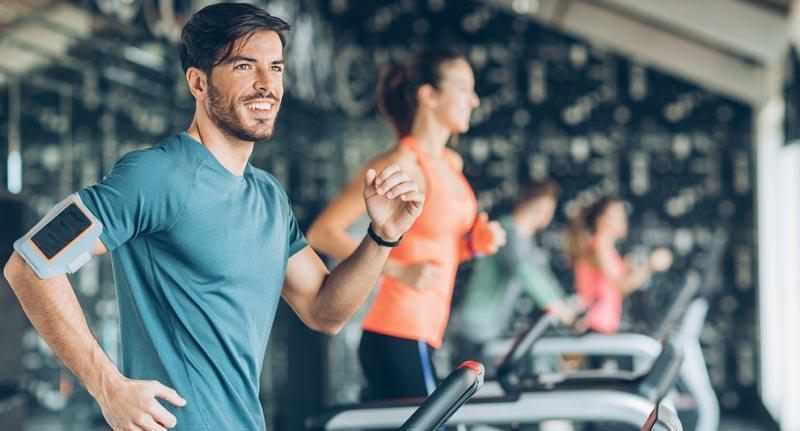 L'Horizon Beach Hotel and Spa
La Route de la Baie, St Brelades Bay, JE3 8EF, Jersey Channel Islands