There is no better time! Take care of your health and wellbeing this year with our 4 week trial and see what a difference it can make. Workout in our safe and friendly environment with a personalised lifestyle plan and our encouraging team to support you at every step.
Invest in your wellbeing and start to enhance your quality of life today.
Reserve your 4 week trial offer – don't miss out!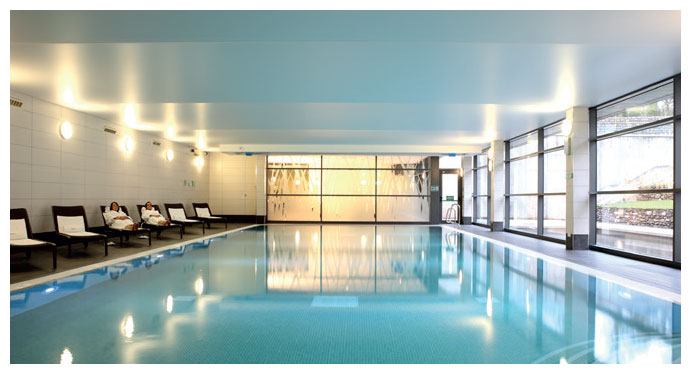 Norton House Hotel and Spa
Ingliston, Edinburgh EH28 8LX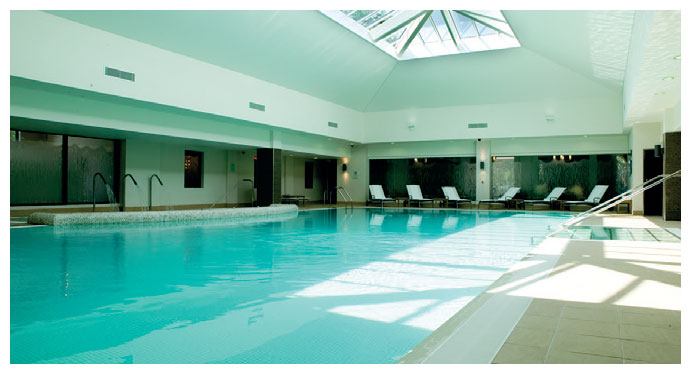 Rookery Hall Hotel and Spa
Main Road, Worleston, Nantwich, CW5 6DQ, Cheshire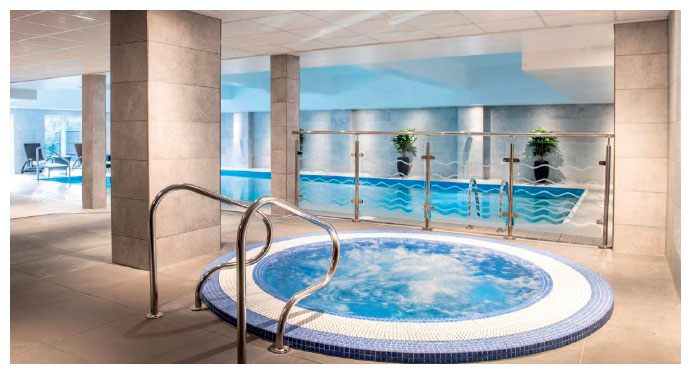 Nutfield Priory Hotel and Spa
Nutfield Rd, Nutfield, RH1 4EL, Surrey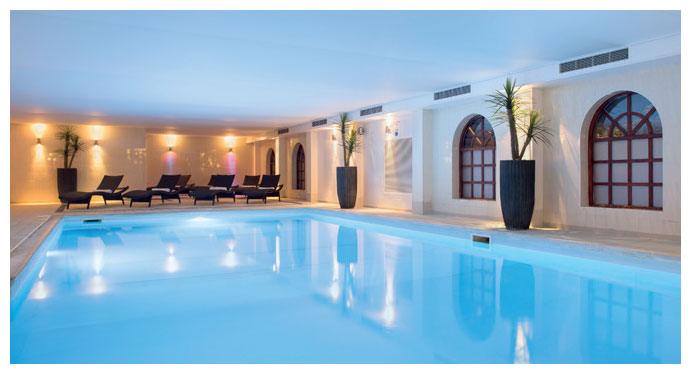 Brandshatch Place Hotel and Spa
Brands Hatch Road, Fawkham, DA3 8NQ, Kent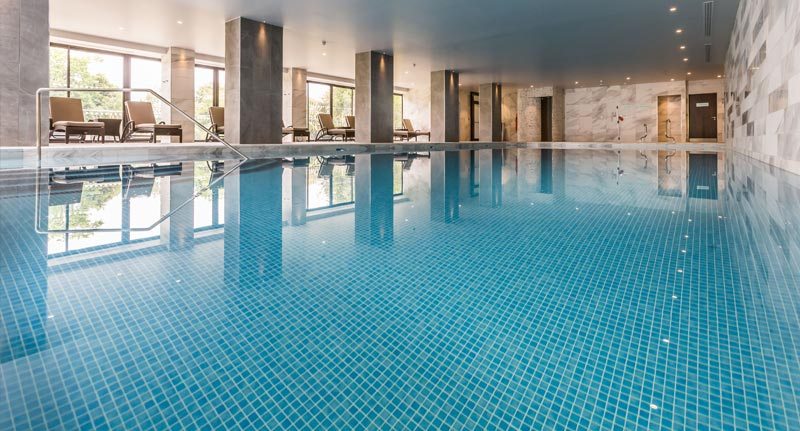 St Pierre Park Hotel
Rohais, St Peter Port, GY1 1FD, Guernsey Channel Islands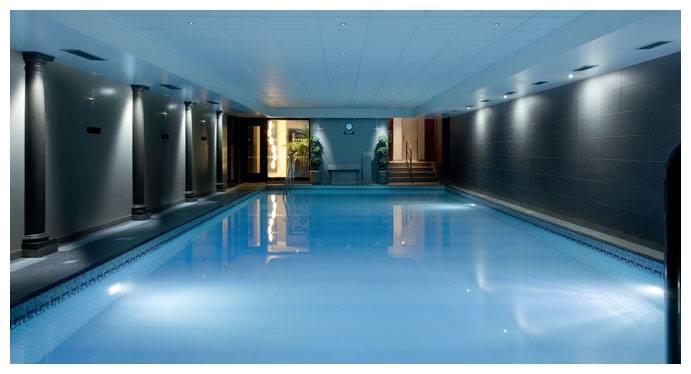 Grand Jersey Hotel and Spa
Esplanade, St Helier, JE2 3QA, Jersey Channel Islands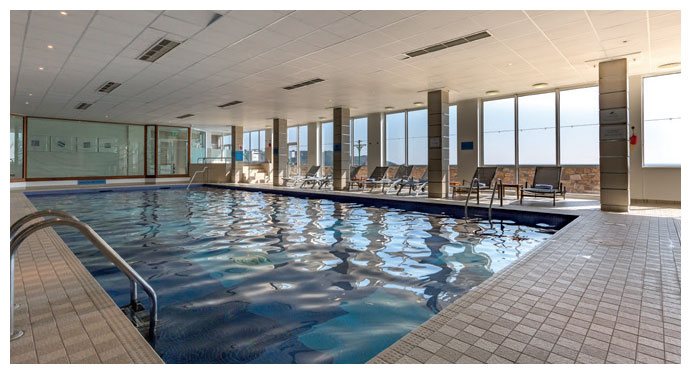 L'Horizon Beach Hotel and Spa
La Route de la Baie, St Brelades Bay, JE3 8EF, Jersey Channel Islands